What is uTorrent? uTorrent is a Torrent client which enables p2p downloading option on your Windows or Mac. Let's find out The best alternative for your uTorrent.
So here we make the best alternative for uTorrent because U Torrent comes with a lot of annoying advertisements which are not user-friendly with every user.
So this was my main reason to write this post even I got other reasons so anyway let we start Our Post the best alternative for uTorrent.
Let's Find Out the best Alternative for uTorrent
Then Which is the best Alternative uTorrent ?
First on list QBitTorrent
An open source and advertisement free software which does not come with that junk.




Second on list Deluge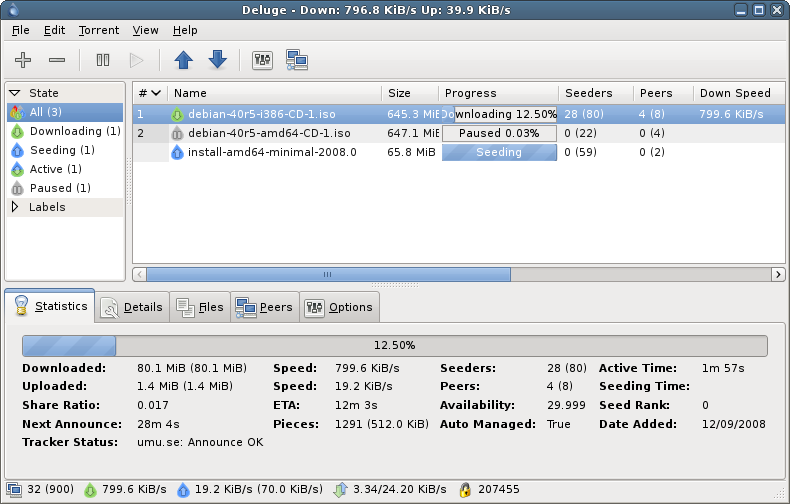 An open source software with a plugin based Torrent client, normal security options and good for the minimum user interface.
Third on list Transmission
Open source software with normal security.
What Is Torrent?
A torrent is a file that contains metadata about folders and files to be shared, and usually also a list of the network locations with trackers included.




Any queries or any suggestions please do let us know in our comments section.
Do follow Geek Axe on social media Facebook Twitter Google.
Do share our Post " The best alternative for your uTorrent clients " with your friends
Do read our other popular articles: How to Send Gif on WhatsApp